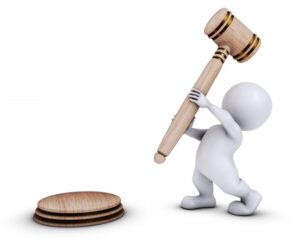 When preparing for your upcoming case, bookings between Dr. Miller and the advocate should be made well in advance,  preferably to be held in our consulting rooms.
If bookings cannot be in our rooms they may be requested at the advocate's chambers, however, these can only be accommodated in the evening, when all his other cases have been seen. Travel charges and after hours fees will be charged. 
Procedures to follow, when preparing for a trial date .
This should be done in writing. (Send to pmillerreception@gmail.com )
An email of confirmation will then be sent back.(If you don't get a confirmation and pro-forma invoice  back, then we have not received the request.)
1 Court Preparation instruction & fee.
In order for Dr. Miller to be placed on standby, his standby fee must be paid in full and proof of payment must be sent to no later than 48 hours prior to the trial date.
The proof of payment must be sent to :pmillerreception@gmail.com. 
If the proforma invoice is not paid, Dr. Miller will not prepare and thus will not attend the court.
The pro-forma invoice  is ONLY for the court preparation, and not the fee to appear in court that will be sent after his appearance. This covers the doctors time to go through the file and prepare his notes for in the event that he is called to court, this does not include his fee for actually appearing at the court or giving expert witness.
 Standby fees are charged per day. So if you have him on standby for a week, you will be charged daily. Prepare in advance and choose a specific date if you don't want to be charged for each and every day.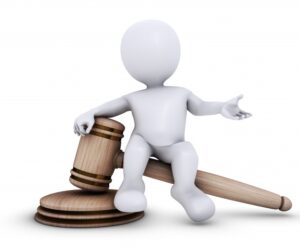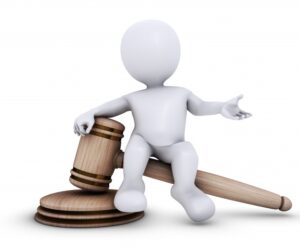 2. Once the prep fee is paid
WE NEED THE FOLLOWING
The exact address of the courthouse that Dr. Miller is to report to.
Where exactly Dr. Millers parking has been arranged.
The courtroom number and time that Dr. Miller is  expected to report.
Due to Dr. Millers extremely busy schedule, should he be required to give expert witness in court, and will be driving to the courthouse, he will only leave his rooms on confirmation that the case is actually proceeding and that his testimony is indeed required.
That way saving you the extra court appearance fee  which is payable should he cancel bookings. Fees are payable as soon as he leave the practice, in the expectation of reporting to the courthouse, irrespective of if you settle the case or not at the last moment
3 OUT OF TOWN COURT APPEARANCES.
2 days prior notice for other areas. – His air ticket must be emailed – departing from OR Tambo only. (collection and return to the airport must be arranged by the attorney.)
4 GAUTENG COURT APPEARANCES
On the day , and you need the doctor at the court room.
Dr. Miller is needed to give evidence.
You should  have already given the court details and arranged parking.
Dr. Miller  will require no less than: 
(60 minutes' notice- in Johannesburg area- parking must be prearranged, 
(90 – 120  minutes notice in Pretoria area – Parking must be prearranged.