Medicolegal Fee Structure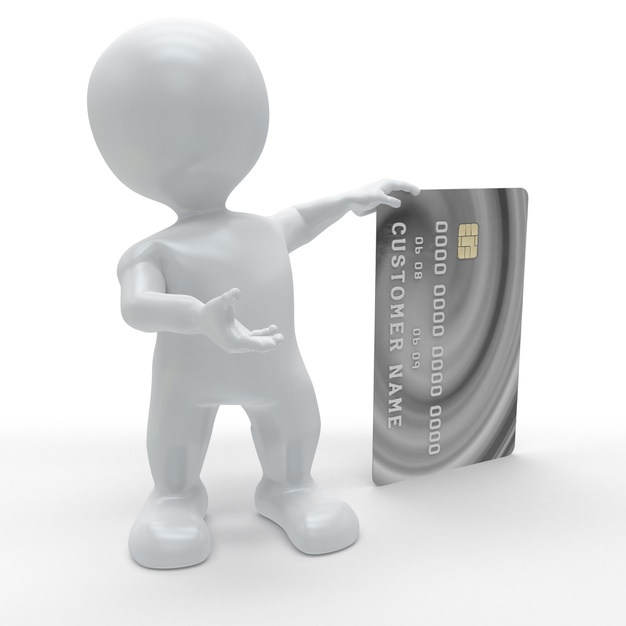 Fees Structure Effective 01 April 2022
Prices quoted are all inclusive of 15 % VAT.  Prices may change without prior notice. 
Price increases are  annually.
No deposit is payable prior to the appointment.
No work that is done by Dr Miller will  released prior to the payment reflecting in his account.
This takes at least 24 hours, so please ensure that payments are made with this in mind
MEDICOLEGAL REPORTING CHARGES
Medicolegal Examinations 
R19 085  (Standard Mon – Friday) 
Very complicated cases, with excessive documentation
R21 000
Weekend, Public Holiday bookings & reports required in 48 hours 
* Medicolegal Examinations 
R23 620 
* Very complicated cases, with excessive documentation
R26 000
In the event that Dr. Miller does not deem that the client's injuries justify a full report, an examination will be charged for, as well as a letter of findings to the instructing attorney.  Approximate charge – R6 000 in total.
OTHER STANDARD CHARGES: 
RAF4 Forms R 8 925
Joint Minutes R 4 946
Affidavit R 2 273
No Show R 6 000
All appointments not cancelled  before 8am, one working day prior to the appointment date will be charged for.
Printing of Documents R5 per page
To avoid high printing charges, ensure that all documents are delivered to our rooms 1 week prior to the appointment.
Documents can be scanned and emailed, on condition the scanning is clear, and all pages are scanned in the same direction. Failing to do so wastes the doctors time having to constantly rotate the view. In such a case the entire document will be printed and charged at R5 per page. (not just the obscure pages92
COURT CHARGES
Court Prep & Standby   
R 3 500 per day
If the court prep fee is not paid in advance , Dr. Miller will not have prepared and will not be available to give expert evidence.
In cases, within Gauteng Region, 2 hours travel time notice must be given to Dr. Miller.
 If Dr. Miller is required to appear in court. Parking must be prearranged for Dr. Miller at the courthouse.
Court Appearance 
R15 000
(from R15000 upwards,  depending on the workload and documentation, hours required etc)
Cases out side of Gauteng airfares must be paid in advance by the attorney. Areas where no flights are available , transport must be provided
* Extra fee may be incurred if excessive documentation is required to be studied for the case
** Extra fee may be incurred if  a report is required in less than 48 hours.
In the case where Dr. Miller is required to travel outside of Gauteng. All travel costs are to the clients expense.